Location attributes are the characteristics of each vendor's location. Much like Vendor Attributes, Location Attributes are handled in the same way as Vendor Attributes or Product Attributes - but for Locations instead of the Vendor profile. Location Attributes will not appear on the Vendor Profile page, only on the Location pages.
To manage Location Attributes, go to Marketplace Management > Vendor Type > Location Attributes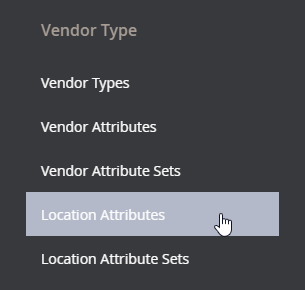 Example attributes could be:
"Services locations: (Lists available areas/postcodes)"
"Allows contactless pick up"
"Has a storefront"
There are default attributes created already for locations, however you can also add more attributes for different location attribute sets, applicable to different vendor types.
---
Adding a new Location Attribute
1. Go to Marketplace Management > Vendor Type > Location Attributes
2. Here you will see a list of existing Location Attributes. To add a new one, select Add New Attribute from the top right corner.
3. Start to fill in the fields


4. Manage Labels (Optional)
If you have more than one store using the vendor attribute and want to define different attribute labels for each one, expand the Manage Labels sections and enter a title for each option.

5. Storefront Properties. This tab is used to define how the attribute will appear and be used at the Storefront (Front End). See the options below.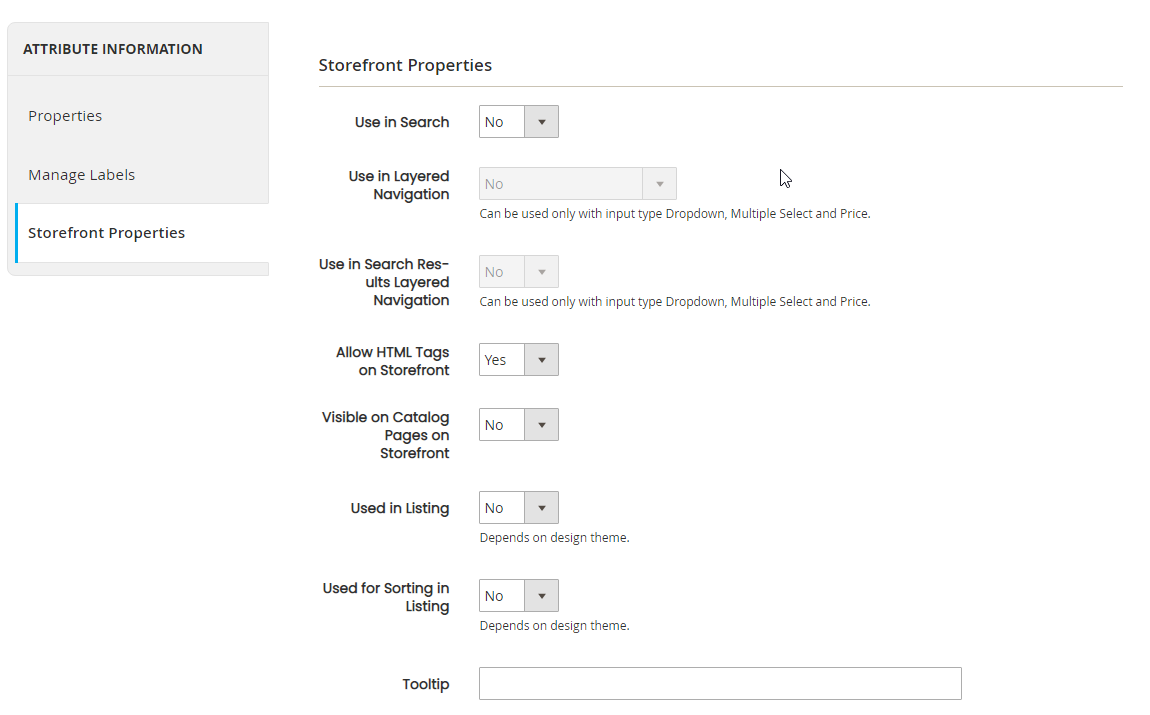 6. When complete, click Save Attribute

NOTE: *Any mentions regarding the Store Owner refers to a user that can create a product in the platform's back end system. This includes Marketplace Owner and Vendor Administrators.
---
Adding your Location Attribute to a Location Attribute Set
Before you are able to use an attribute for vendors, it will need to be added to a location attribute set.